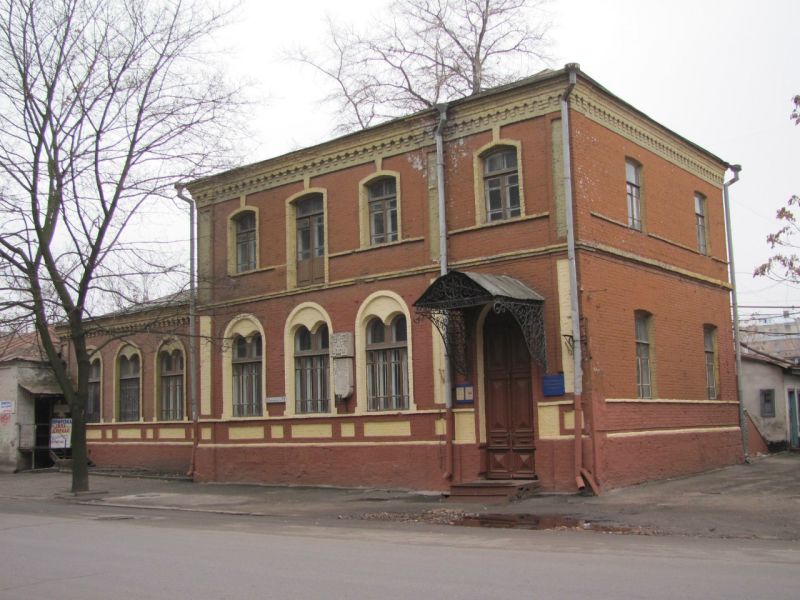 Lodges (in alphabetical order)
Blavatsky Lodge, Vancouver, BC
President: Andrie Levey-Bates () 
La Montagne du Cerf, Val-David, QC
Président: Jeanne-Louise Dufresne ()
Les Montagnes Bleues, Magog, QC
Président: Josée Dorval ()
Satya Lodge, Montreal, QC
President: André Le Blanc ()
York Lodge, Toronto, ON
President: Jennifer Hay ()
Study Centres (in alphabetical order)
Lux Study Centre, Calgary, AB Group Secretary:
David Sztain ()
Lux study group meets the first Tuesday of every month (with some exceptions) at 7 PM online, via Zoom, and we are currently studying a book called: The Key to Theosophy.
Starting September 2022, we are switching between in-person meetings in downtown Calgary and online meetings via Zoom, depending on what the group prefers.
Veritas Study Centre, Calgary, AB Group Secretary:
Svetlana Riddell ()
Currently Veritas study group is doing presentations on topics from "Isis Unveiled" by HPB, however, from 2023 we will be switching to a different theosophical study material.
We meet every other Sunday at 2pm in person.
Theosophical Order of Service
Anyone interested in learning more about the Theosophical Order of Service should contact David Sztain at